Legal Help for Victims of Medication Errors in Connecticut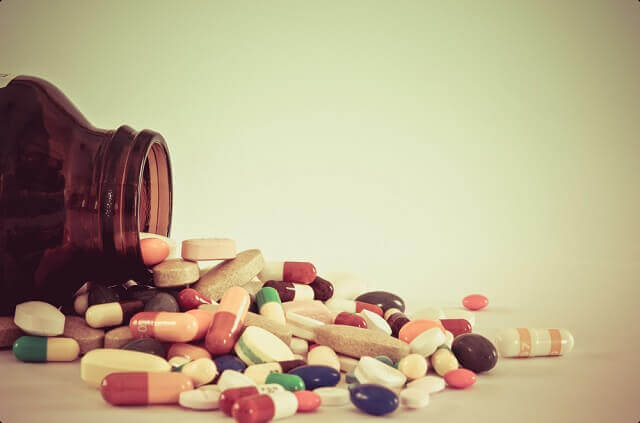 Baxter's DoseEdge Pharmacy Workflow Manager program has been responsible for catching more than three million potential medication preparation errors in pharmacies before the drugs were administered to patients. DoseEdge integrates with hardware already used in medication preparation – including a pharmacy's barcode scanner, camera, and gravimetric device to measure final dose weight – to automate the process of routing, inspecting, tracking, and reporting on all intravenous (IV) and oral liquid medication doses. Pharmacists can now conduct pre-production checks to identify potential medication preparation errors – and possibly save a life in the process.

The program has processed over 72 million medication doses since it was introduced to the market in 2008. The workflow software has intercepted almost 40 percent of the errors that have occurred since it was integrated. DoseEdge was specifically designed to help pharmacists verify that every dose given to patients is timely, accurate, and efficient. The workflow system, however, was not designed to replace knowledge, judgment, and the expertise of pharmacist or staff. All injectable medications in the United States are associated with an estimated 1.2 million preventable adverse drug events each year, which result in $2.7 billion to $5.1 billion in additional healthcare costs. Some of these errors originate in hospital pharmacies.
What Are Medication Errors?
Medication errors cause at least one death each day in the United States and injure about 1.3 million people each year in the country – according to the U.S. Food and Drug Administration (FDA). These mishaps occur anywhere in the distribution system, including:
Prescribing
Repackaging
Dispensing
Administering
Monitoring
Some common causes of these errors include poor communication between patients and physicians or physicians and pharmacists; ambiguities in the product names, directions for use. or abbreviations on the physician's prescription; poor procedures or techniques used by the pharmacy; patient misuse because of a poor understanding of how their prescription works.
In order to capture these events and properly track them, the FDA has implemented the Center for Drug Evaluation and Research (CDER), which receives reports of medication errors, and has been tracking them since January 1992. CDER is designed to prevent medical errors, evaluate and monitor reports of medication errors, and educate providers about how they can prevent injuries in the future.
Are You the Victim of a Medication Error? Contact an Attorney
Medication errors are extremely devastating and often preventable. Whether your error occurred from the pharmacist's level or from your physician, you may be entitled to compensation under the law. Contact a medical malpractice attorney to have your case assessed right away. Contact Berkowitz and Hanna LLC today to schedule a no-obligation case evaluation. Call 866-479-7909 or contact us online to get started.